Uninterruptible power supply
No more power to the computer? Miss out the battery display in the hectic of everyday life? Forgotten to charge? Data not saved? All data is lost! Data that may not be able to be collected again has disappeared. This data is missing for evaluation, correct diagnosis and further therapy.
Avoid such situations and install an uninterruptible power supply (UPS) in your computer and IT trolleys.
An uninterruptible power supply (UPS) offers all users a reliable and inconspicuous solution for charging laptops, computers or tablet PCs in time. Nothing is worse than a loss of data, the annoyance it causes and the lack of necessary information.
Basic equipment of the uninterruptible power supply
The battery monitoring is available in different versions. It is based on a basic unit, an external operating and display panel, all connecting cables and a corresponding battery. Which UPS is the right one for you depends on your individual wishes and requirements. novocal is happy to advise you during the planning phase.
The whole unit of the UPS generates the required charging current and at the same time provides enough capacity for your IT unit. The charging module is already included in the delivery.
UPS: How does it work?
With this mobile and reliable battery solution you are able to work self-sufficiently in your facility, even for hours and shift changes. The control unit of the uninterruptible power supply visually and acoustically signals a low charge level. The charging process can be carried out at any time using the corresponding charging cable. As the name – uninterruptible power supply – suggests, there is no interruption of the power supply, which means you can work more flexibly than ever before.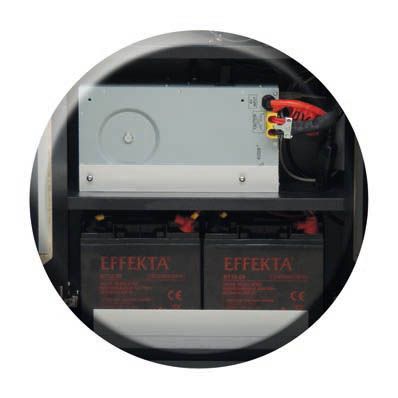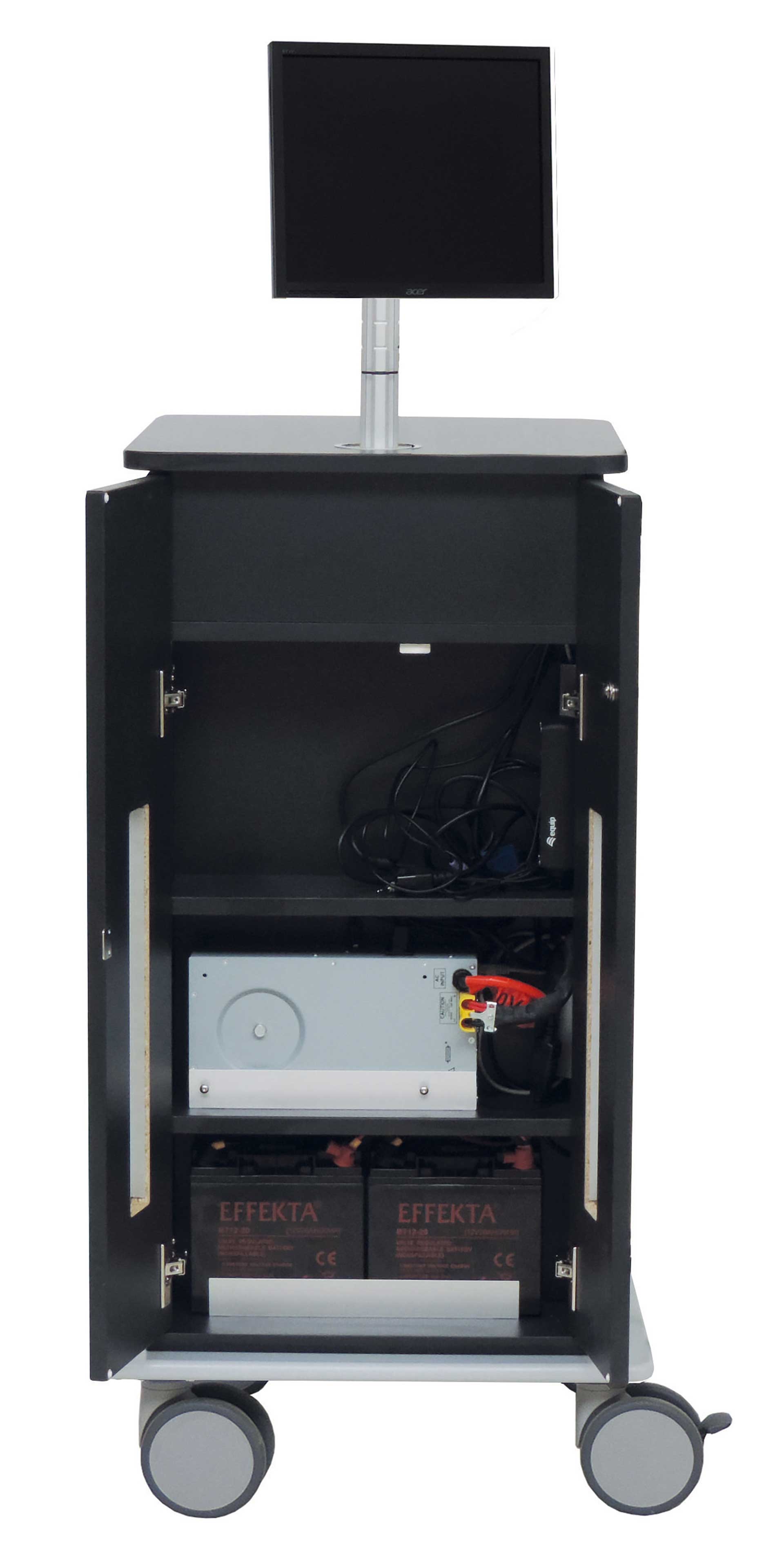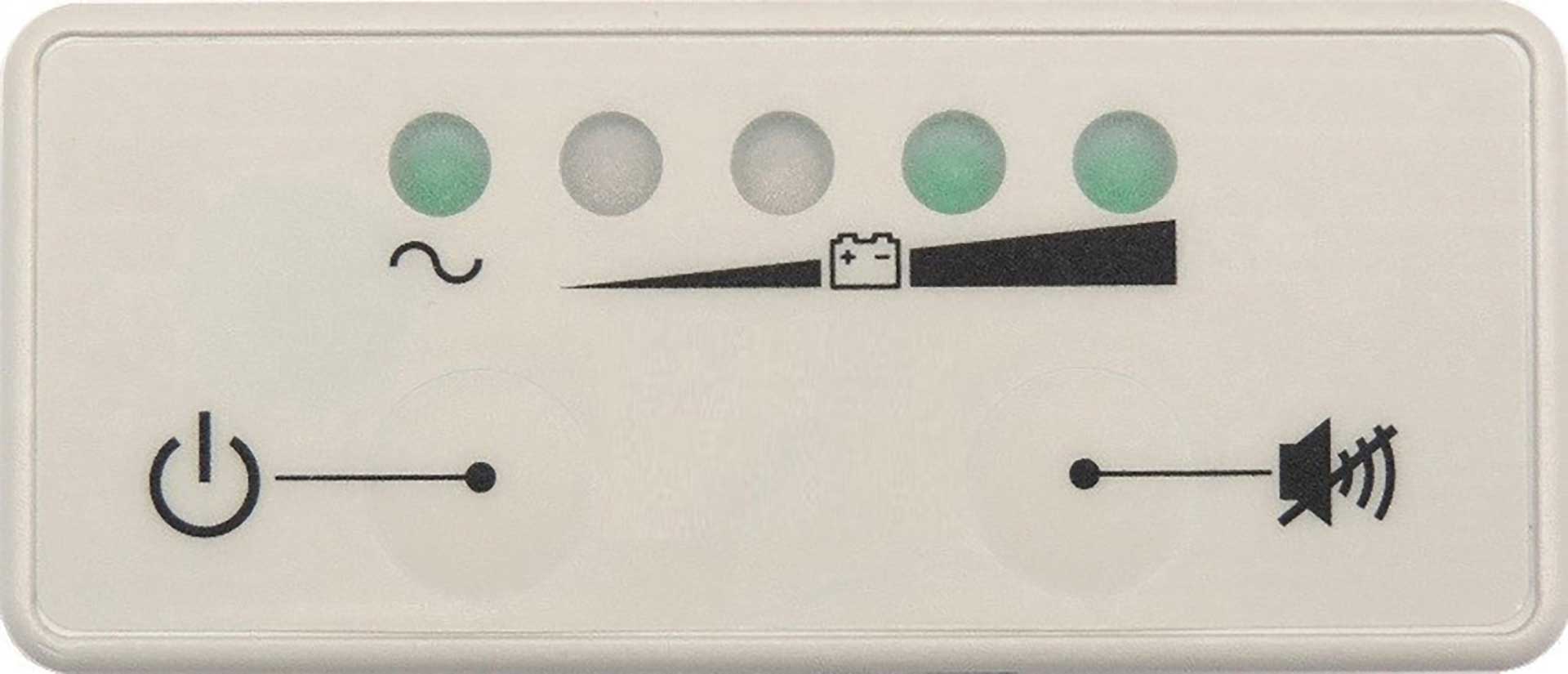 Why an uninterruptible power supply is worthwhile
In summary, the UPS offers the following advantages:
independence from sockets
flexible and mobile working is possible at any place at any time
UPS can be integrated inconspicuously and space-savingly in any trolley
security for staff, patients and residents that data is not lost due to lack of battery capacity
The uninterruptible power supply system can be integrated into a large number of novocal's patient care and nursing trolleys. All computer and laptop trolleys can be equipped with an uninterruptible power supply before and afterwards.
Do you have any questions concerning our products?
Please use the contact form. We will be glad to answer your request. Of course we will treat your data confidentially.
A transfer to third parties is excluded.