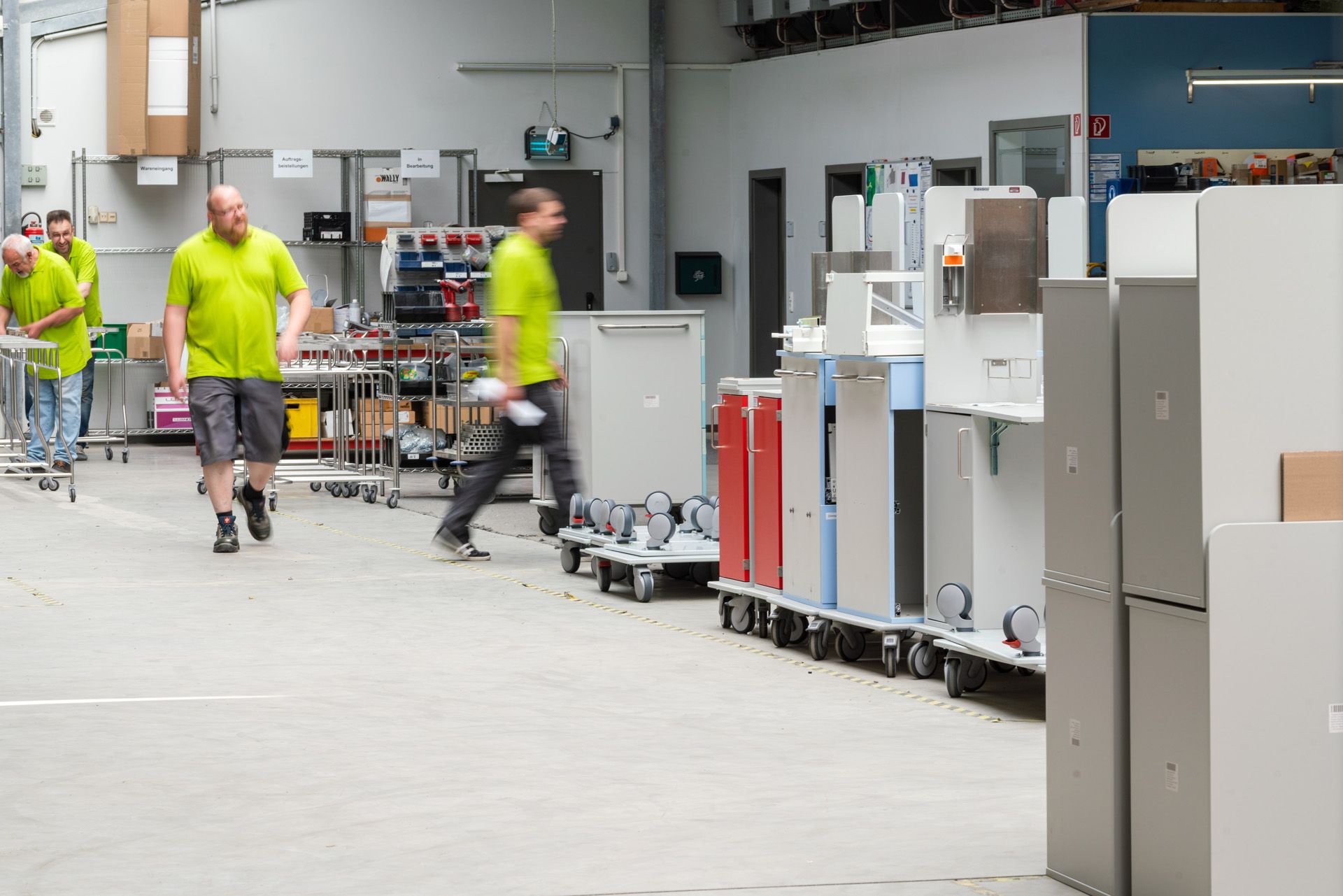 The following devices are demonstration or sample devices. These models therefore show traces of use and can be purchased at a discount.
If you are interested, please contact us.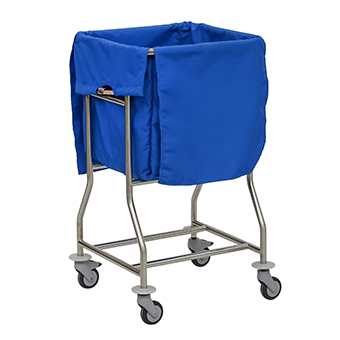 Number VA041
Fresh Laundry Collector
with fabric laundry bag
Breadth x Depth x Height:
480 x 500 x 830 mm

80,00 € zzgl. MwSt.
contact us
Do you have any questions concerning our products?
Please use the contact form. We will be glad to answer your request. Of course we will treat your data confidentially.
A transfer to third parties is excluded.