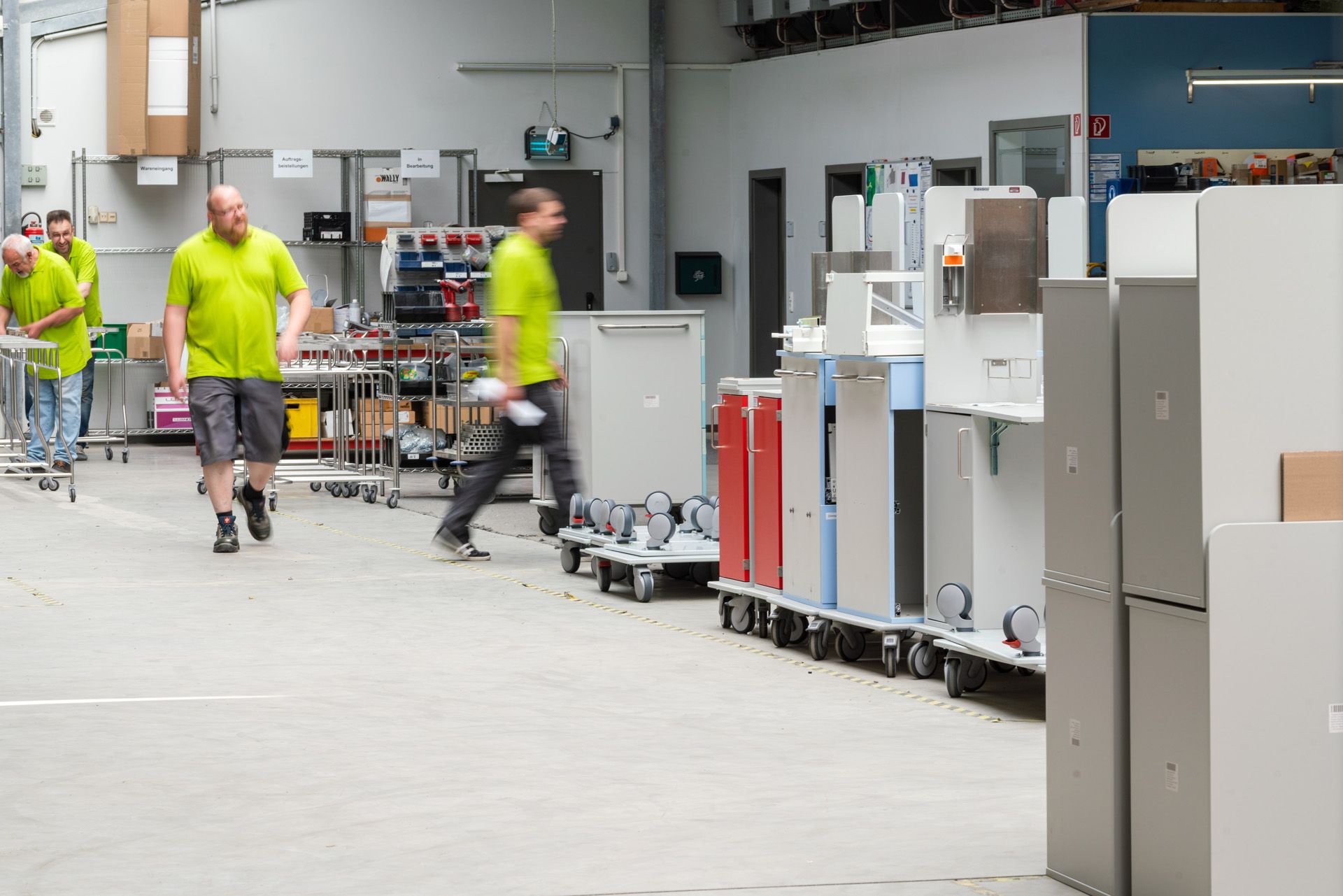 The following devices are demonstration or sample devices. These models therefore show traces of use and can be purchased at a discount.
If you are interested, please contact us.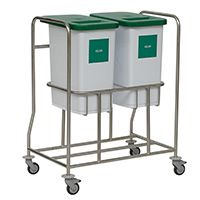 Number VA035
Recyclable material collector NWE2022
color: green lid and sticker for glass
2 plastic containers,
50 liter
Breadth x Depth x Height in mm
820 x 505 x 970
contact us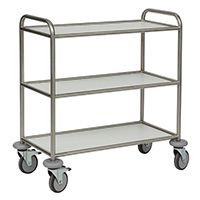 Number VA036
Multi-purpose trolley SEV3-64T
2 push handles
dimensions of the shelves: 360 x 810 mm
Distance between the shelves: approx. 320 mm
Breadth x Depth x Height in mm
500 x 955 x 945
contact us
Do you have any questions concerning our products?
Please use the contact form. We will be glad to answer your request. Of course we will treat your data confidentially.
A transfer to third parties is excluded.