­­Baby Changing Trolley
Mobile and well thought-out with plenty of storage space
The baby changing trolleys from novocal meet all requirements for hygienic, fast and uncomplicated baby care. Diapers, washing utensils, creams and other items necessary for baby care are stored in drawers or on shelves.
With its combinable laundry and waste bins, the baby changing trolley is an all-round talent on all maternity and children's wards. Further accessories, such as changing pads in various colours or a retrofittable radiant heater, make the baby changing trolley individual.
The baby is born!
And with such a message, you really have other things to do than worry about where the diapers are, whether there are enough care products or whether the baby is warm enough to change diapers. Take these thoughts away from the parents (and your nursing staff) and let them enjoy the newborn happiness.
But even in children's wards it makes sense to have a well-equipped base for caring for babies and toddlers. With novocal baby changing trolleys you are on the right track to guarantee loving and hygienic care for the youngest.
Two baby changing trolleys for countless possibilities
novocal has developed two basic models to facilitate and optimise baby care. Both baby changing trolleys have space for diapers, care utensils and towels.
Features WW6102
The WW6102 baby changing trolley has a large drawer which provides space for the utensils required for care. The cabinet underneath with two integrated shelves expands the storage space for diapers etc.. The shelves are removable and can be individually adjusted in height (grid spacing 32 mm each).
Features WW6202
The WW6202 has two small drawers on the left side and a waste drawer. On the right side, behind the hinged door, there is a clamping ring on telescopic rails for laundry or waste bags. This talent for combination should not be missing from any maternity ward or children's clinic.
Chassis and cabinet part
continuous all-plastic plate (this serves at the same time as a wall deflector frame)
4 swivel castors, diameter 125 mm, 2 with brakes
cabinet part consists of high-quality special boards of quality class E1 with a melamine resin coating on both sides
2 mm thick safety edge foil
standard colour light grey (LG)
height of the upstand: 150 mm
Soft changing mat
With the changing mat you get a flat, five cm thick table mat with three backsplashes. The pad is free of PVC, latex and silicone. It is impermeable to MRSA and Noro viruses as well as to liquids such as blood, urine, water or coffee.
The changing mat also offers other advantages:
permanently wipe disinfectable
permanently boil-proof at 95°C
suitable for the tumbler at 120°C
suitable for VDV chamber at 105°C
The changing mat is available in the following colours:
white
beige
grey
red
royal blue
anthracite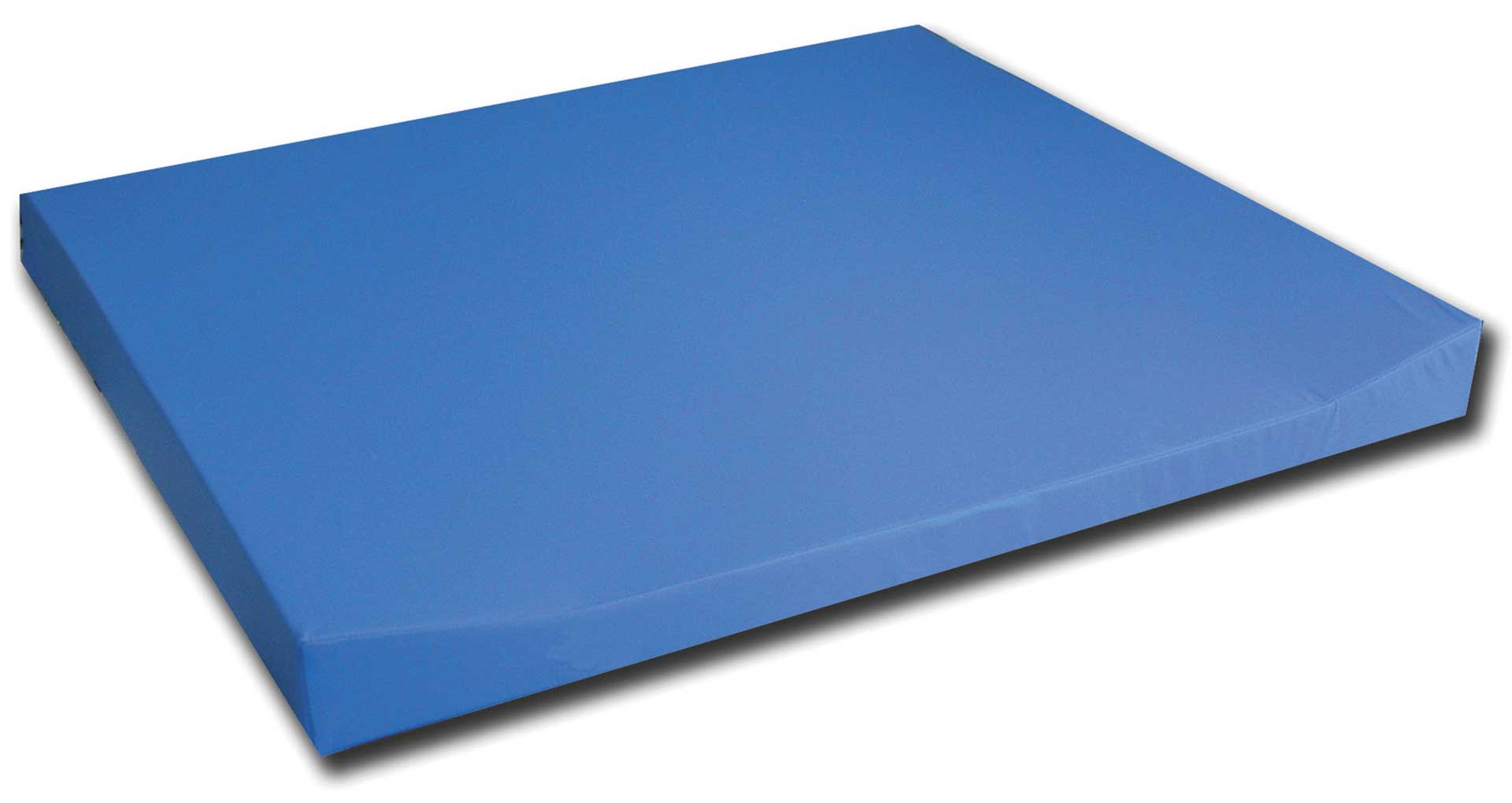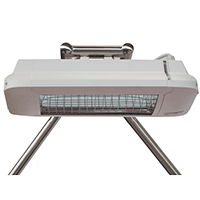 For cosy warmth
An infrared radiant heater is available as an option for the baby changing trolleys. It has an automatic switch-off function and can be switched on or off using a remote control. The power output is 750 watts.
The radiant heater can be mounted on the wall, ceiling or tripod.
Both baby changing trolleys at a glance
Please note: the models shown are only examples of our extensive range and can be configured according to your wishes at any time.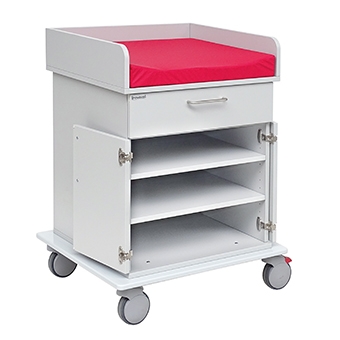 WW6102
with changing mat                                                                                                                              
Breadth x Depth x Height in mm
Cabinet:
705 x 620 x 682
Total:
780 x 680 x 1012
Contact us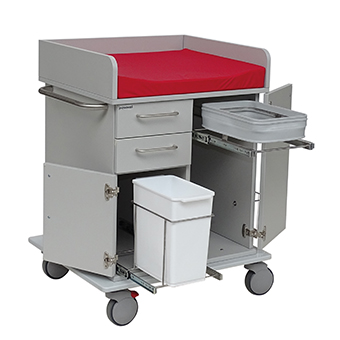 WW6202
image with optional accessories
changing mat WA01, SR400 and KB15
Breadth x Depth x Height in mm
Cabinet:
705 x 620 x 682
Total:
780 x 680 x 1012
Contact us
Do you have any questions concerning our products?
Please use the contact form. We will be glad to answer your request. Of course we will treat your data confidentially.
A transfer to third parties is excluded.