Our highlights
for more hygiene, safety and protection
NOVOCAL - MOBILE FUNCTIONAL FURNITURE FROM THE NORTH OF GERMANY
As a manufacturer of mobile and innovative functional furniture for the healthcare sector, it is our desire to make the work of nursing staff efficient and easy. Quick and easy movements in the daily work routine save time – and this time is the most valuable asset for the patients.
We are an experienced team with a wide range of expertise and are based in Ostrhauderfehn near Leer in the North of Germany. You receive all services from a single source: consultation and quotation, development, production, manufacturing, delivery and instruction.
All products are configured and produced according to individual requirements. You can be sure that service and quality are our highest priority. Our product range includes furniture in the area of laundry supply, waste management as well as patient care and nursing trolleys such as MRSA, IT, endoscopy or module trolleys. Furthermore, we also offer transport equipment, storage systems and components for
the operating theatre. Numerous accessories for all aspects of everyday nursing care complete our range.
An optimised laundry supply makes the daily routine of the nursing staff easier and simplifies many processes in the entire facility.
With practical and well thought-out systems, hospitals and care facilities achieve all requirements in the field of hygiene management.
Individual care activities require individual care trolleys. To meet this diversity, there is the perfect trolley for almost every single area in hospitals and nursing homes.
Patients' documentation is indispensable in everyday care. Whether in written form, digital or multimedia: with the IT and computer trolleys, everything is possible.
Logistics is enormously important in hospitals and care facilities. Materials must be stored, transported and picked intelligently and fast.
Anyone who works in the operating theatre knows that hygiene and attentiveness have the highest priority. Our products support processes in the operating theatre..
We set care in motion – we live this slogan internally.
The we is an indispensable part of our work. We at novocal are one team working hand-in-hand without losing sight of any individual.
The (health) care sector is our target industry. With our products, we do our best every day to support and optimise this important industry in the best possible way, whilst maintaining our care of every one of our employees.
To move and to bei in motion does not only play an important role in our functional furniture. Our company will continue to evolve, so that the patients who benefit from our functional furniture can move back towards health as soon as possible. Through innovative products, we also wish to move the industry forwards, and provide encouragement for digital, sustainable and future-oriented development in the future.
This motto, which accompanies our work every day, results in our three most important values: reliability, sustainability and individuality . The quality and workmanship of Novocal products is excellent. We greatly appreciated the   flexibility and good cooperation with Novocal. Thank you very much.
– Gregor Tiso

Novocal has been a reliable partner for many years. The products meet the highest standards   in the care market and have a very low/almost zero complaint rate. Novocal produces  uncomplicated special solutions and is available for advice and support.
– Marcus Gilles, Nationaler Key Account Sanimed GmbH 

Exemplary business partner, acts on a high level and is happy to help.
– Torsten Trunzler, Agesa Rehatechnik, Saarbrücken
Very good accessibility, prompt response to inquiries, special requests, etc. . . , good service,   top product quality
– M. Vatter, Luttermann GmbH, Essen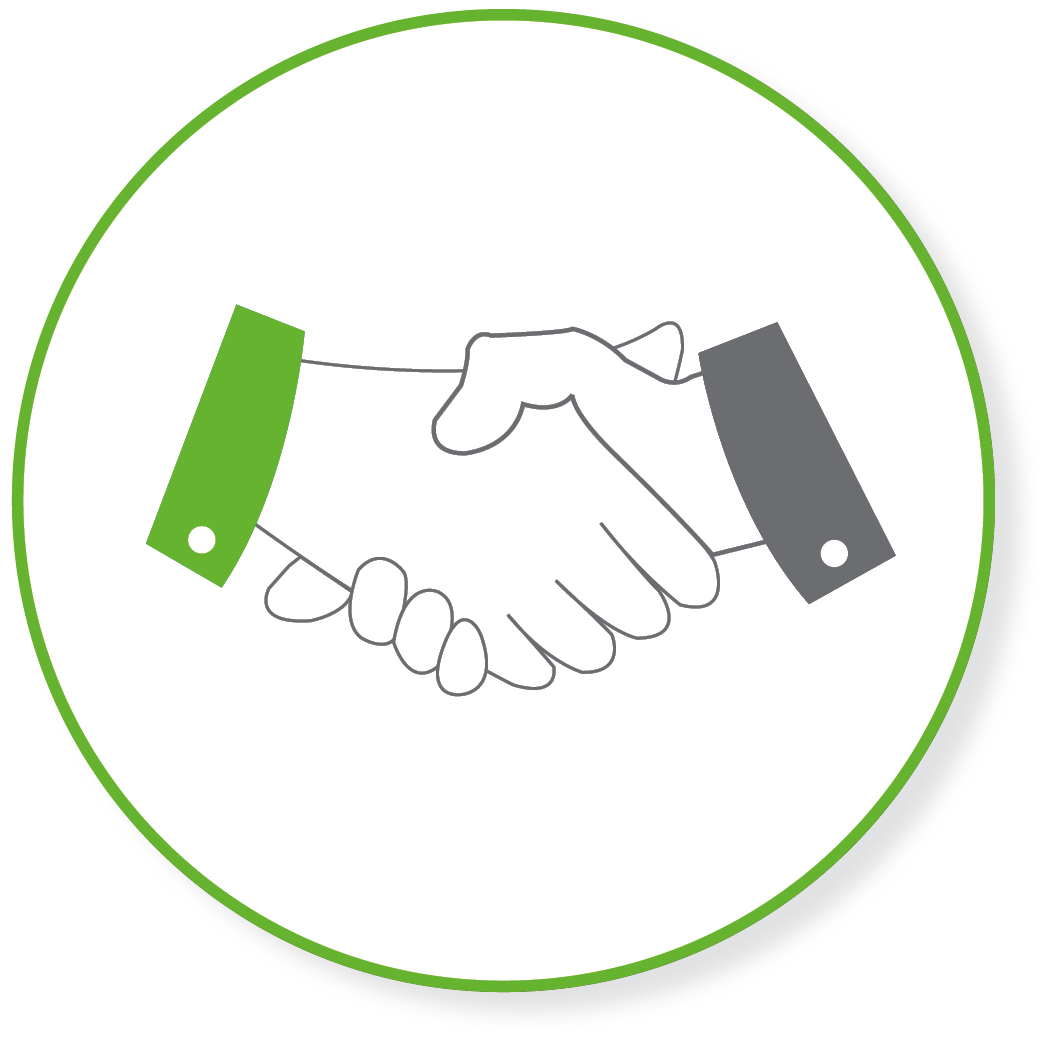 Reliable
Both employees and customers can always rely on us at novocal. Secure jobs are a must for us and for our company's success! In addition, we offer fast turnaround times, but we do not neglect the friendliness of our service.
We have established long-standing business relationships, and we remain loyal to our distributors. We do not, and would not, try to circumvent them through direct business with healthcare facilities.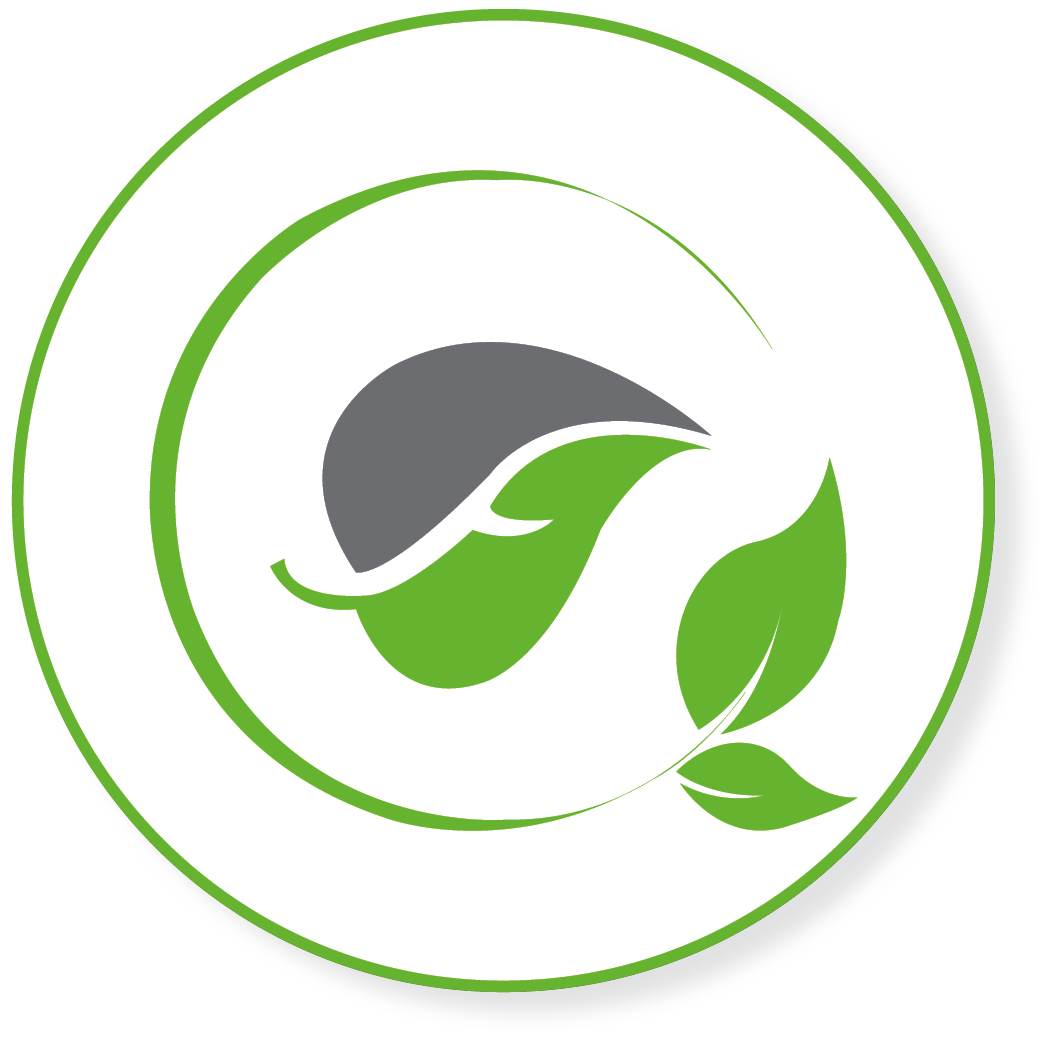 Sustainable
With our work at novocal we contribute to a higher sustainability. By reusing packaging material and eliminating paper through digital solutions, we reduce our consumption of raw materials. When using consumables, we ensure – as far as possible – a solid CO2 balance.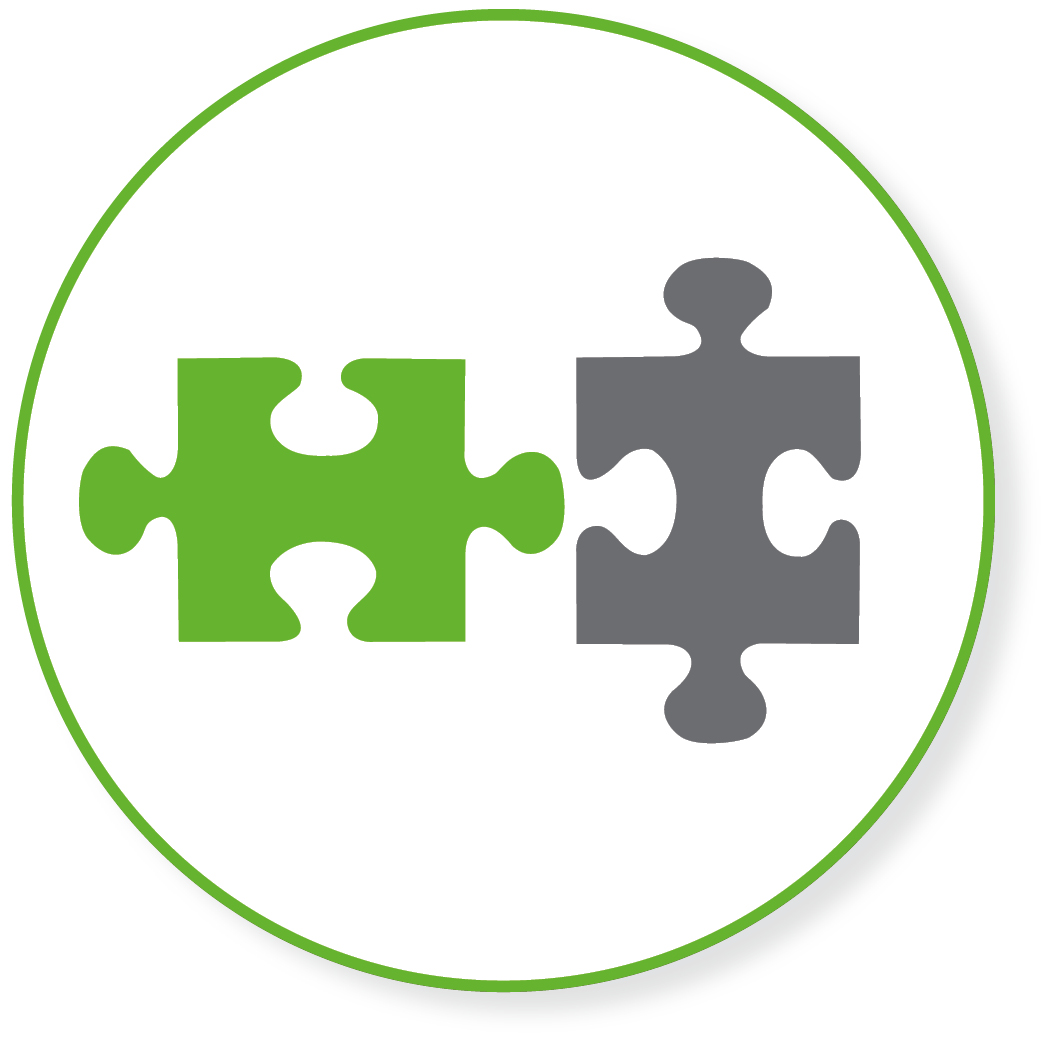 Individual
All our products are handmade. This allows us to implement almost every individual requirement of our customers as a custom-made product. These projects allow us and our company to grow and enable continuous development. Also within our team, each person is respected as an individual, but together our strong team makes novocal what it is.
We look forward to your message!




novocal GmbH & Co. KG
Utende 5, 26842 Ostrhauderfehn

Tel.: +49 4952 94050

info@novocal.de